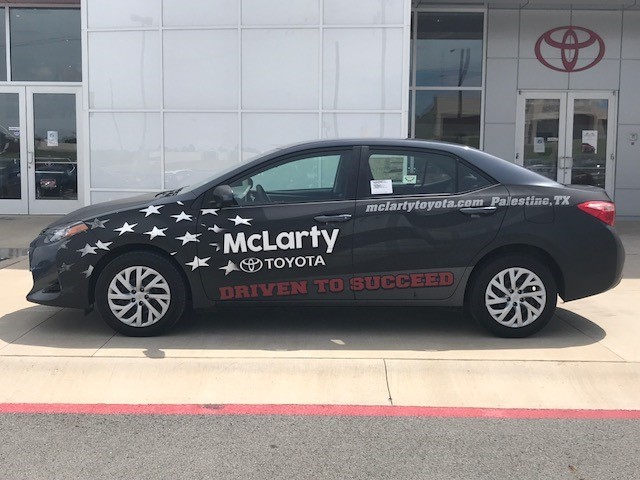 Driven to Succeed Contest in Palestine, TX
McLarty Toyota is partnering with Palestine High School to reward one lucky high school senior with a 2017 Toyota Corolla through our "Driven to Succeed" program! That's right. If you are a current senior at Palestine High School, you could be the recipient of a 2017 Toyota Corolla if you have perfect school attendance. Here's how it works: every six weeks Palestine High School administration will review attendance for the senior class. Those students who have perfect attendance for the previous six weeks will have their names entered into the "Driven to Succeed" contest drawing to win the 2017 Corolla. You can increase your chances to win the car by maintaining perfect attendance every six weeks and having your name entered multiple times into the drawing.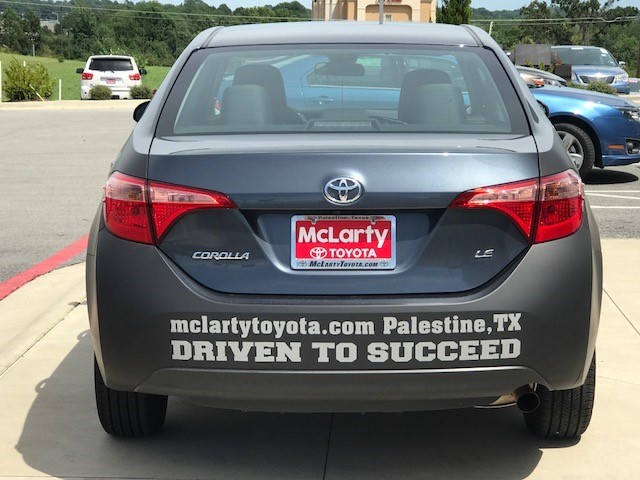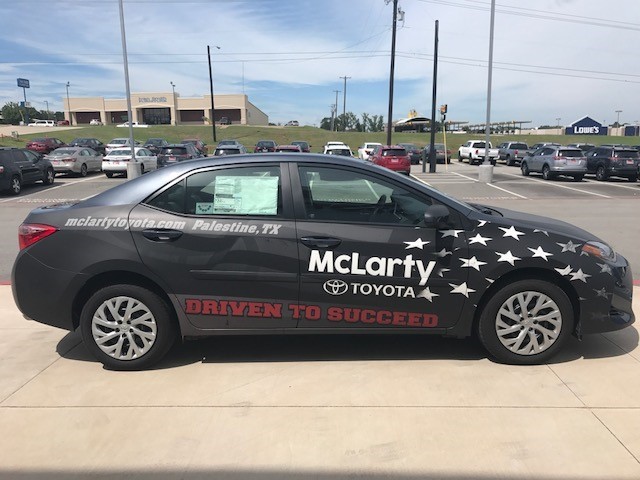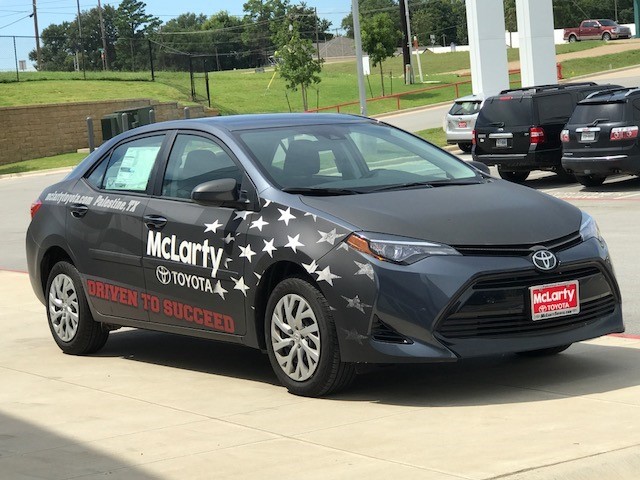 2017 Toyota Corolla Giveaway at McLarty Toyota
At the end of the school year, McLarty Toyota will draw ten names out of the contest "hopper." These ten students will each receive a car key. One of these students will hold the key that starts the 2017 Toyota Corolla! The other nine students will receive a prize to reward them for perfect attendance and participation in the contest.
High School Attendance Reward Program in Palestine, TX
McLarty Toyota in Palestine, TX wants to reward high school seniors with perfect attendance with a chance to win a 2017 Toyota Corolla. It's just one part of our mission to enhance the lives of residents in the Palestine and surrounding community areas. If you would like to learn more about the "Driven to Succeed" program, please contact us online or call the store at (903) 767-4119. McLarty Toyota is conveniently located at 2728 South Loop 256 Palestine, TX 75801.